Palm Springs, CA
Grand Opening November 11, 2017
through January 2018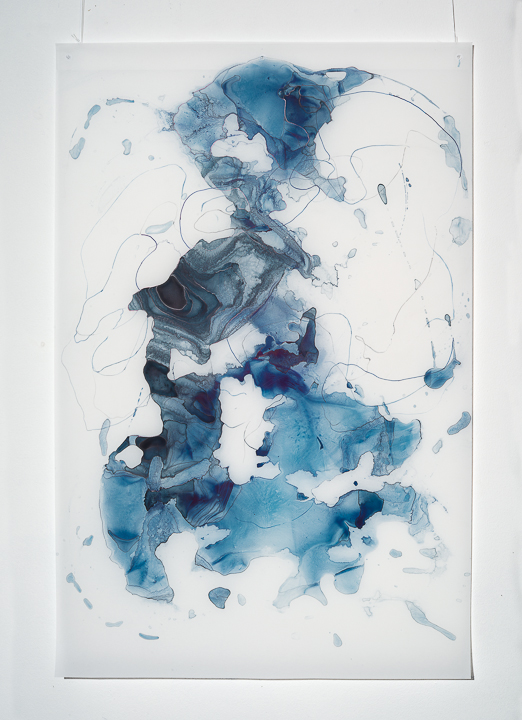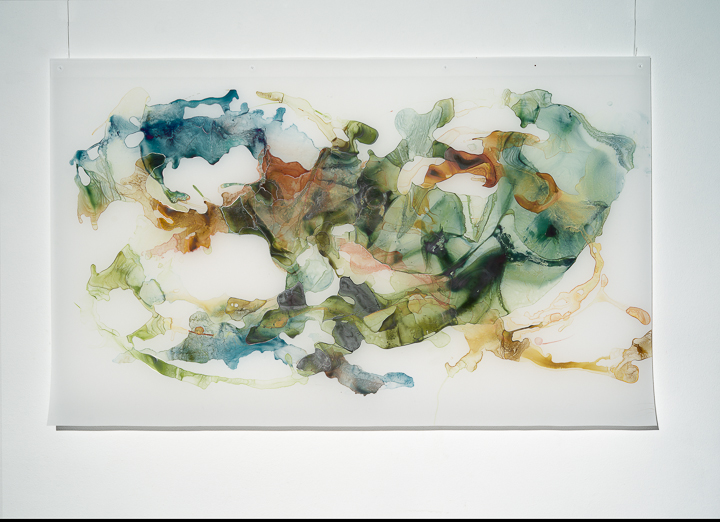 Open Studio October 2017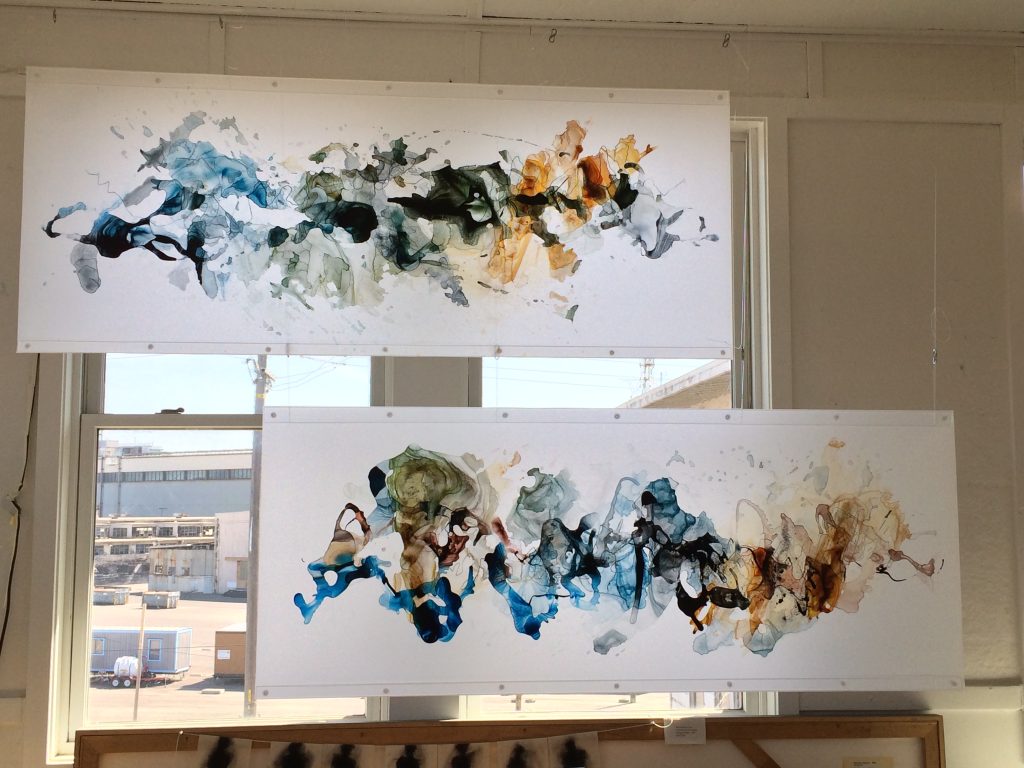 DZINE Model Home 2017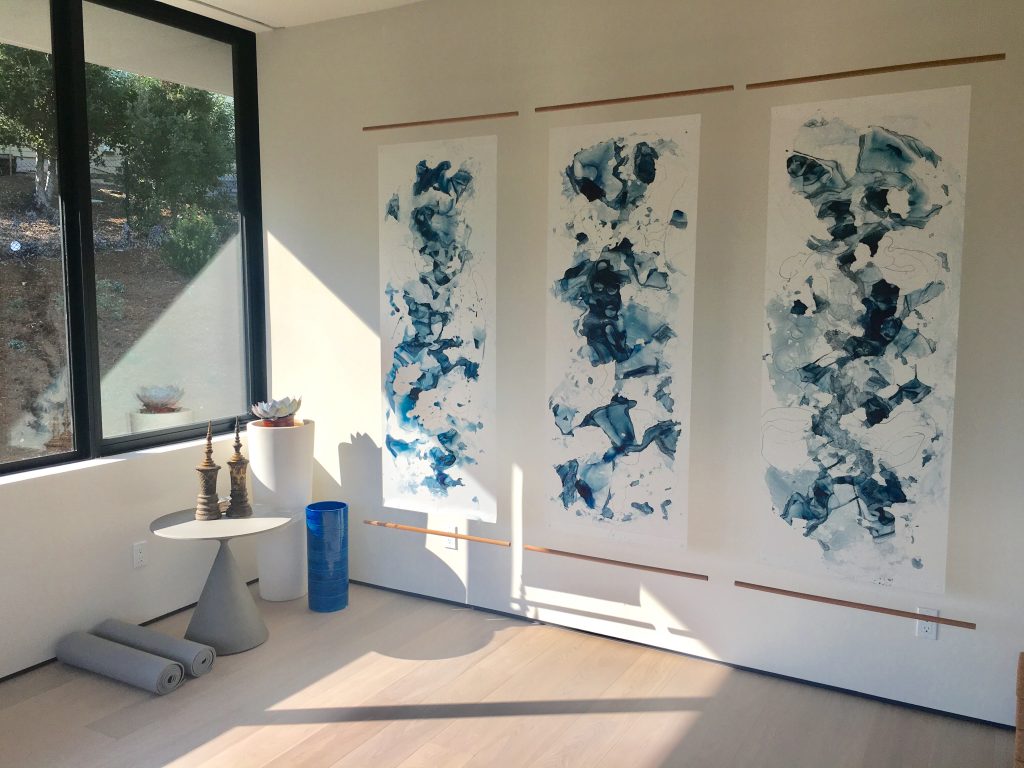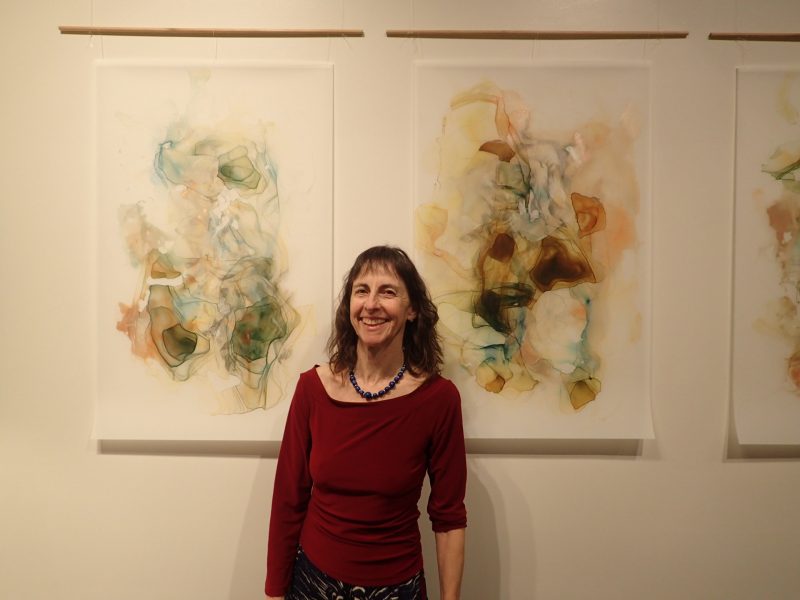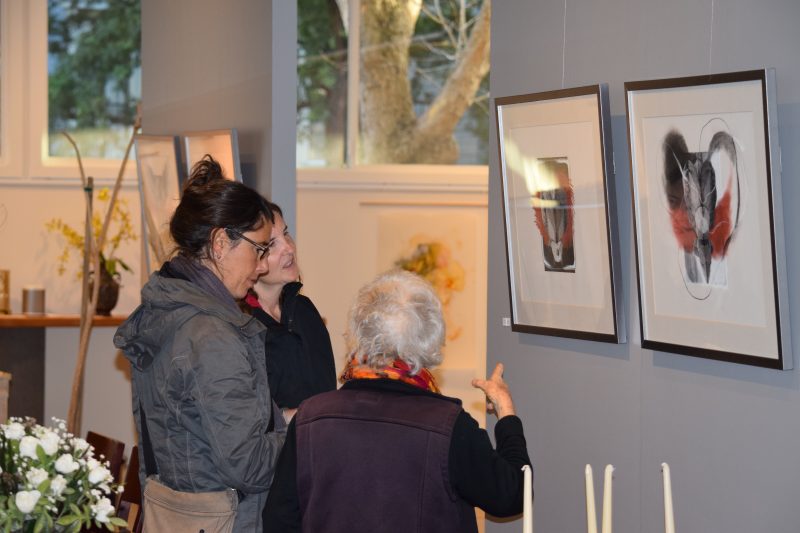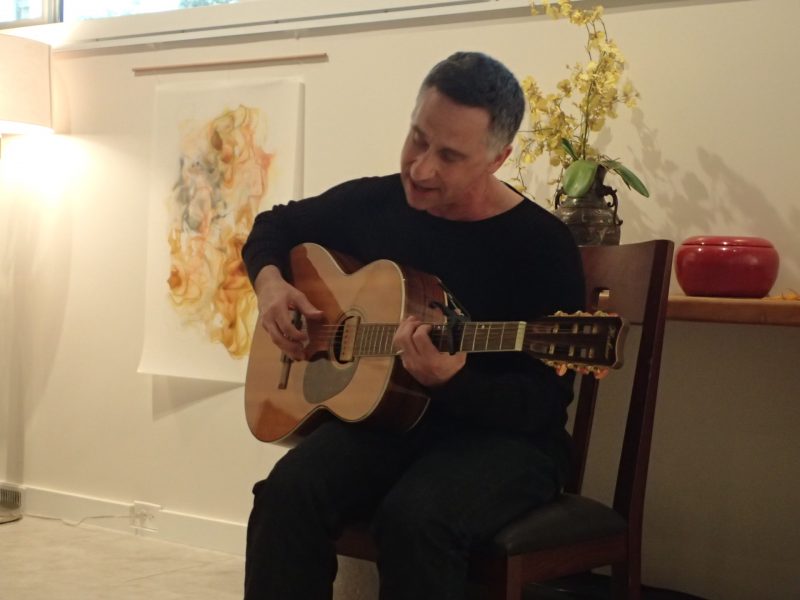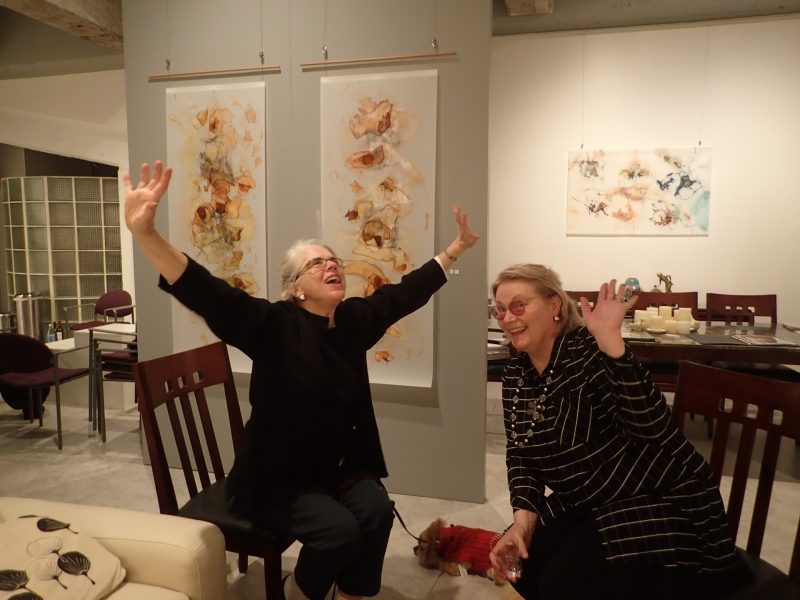 Judy Reed, photographer, and Heidi Hardin, director of Think Round Fine Arts.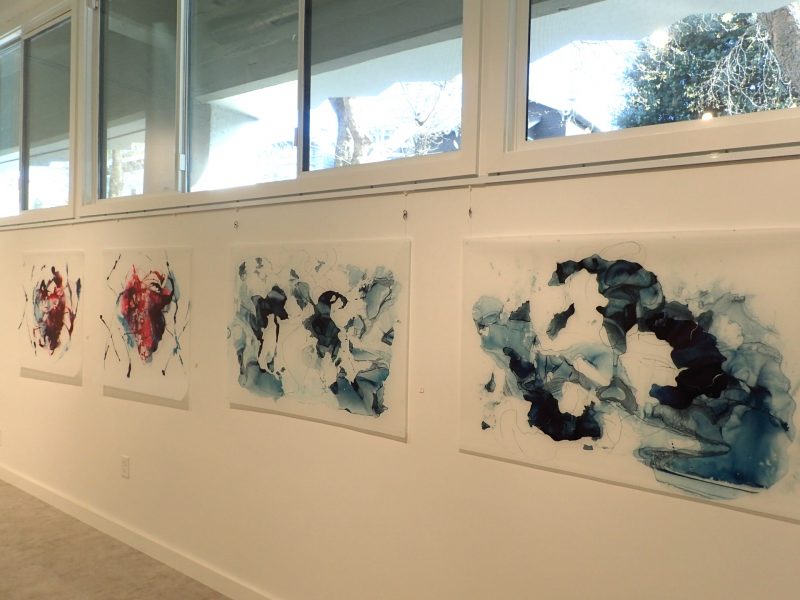 2015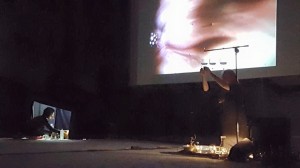 Rebecca Haseltine on left with video tent, Cheryl E. Leonard on right with musical instruments.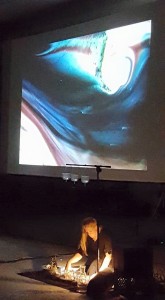 Cheryl E. Leonard playing music, Haseltine's live pourings on screen.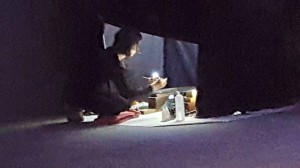 Haseltine's video tent
Art in the Windows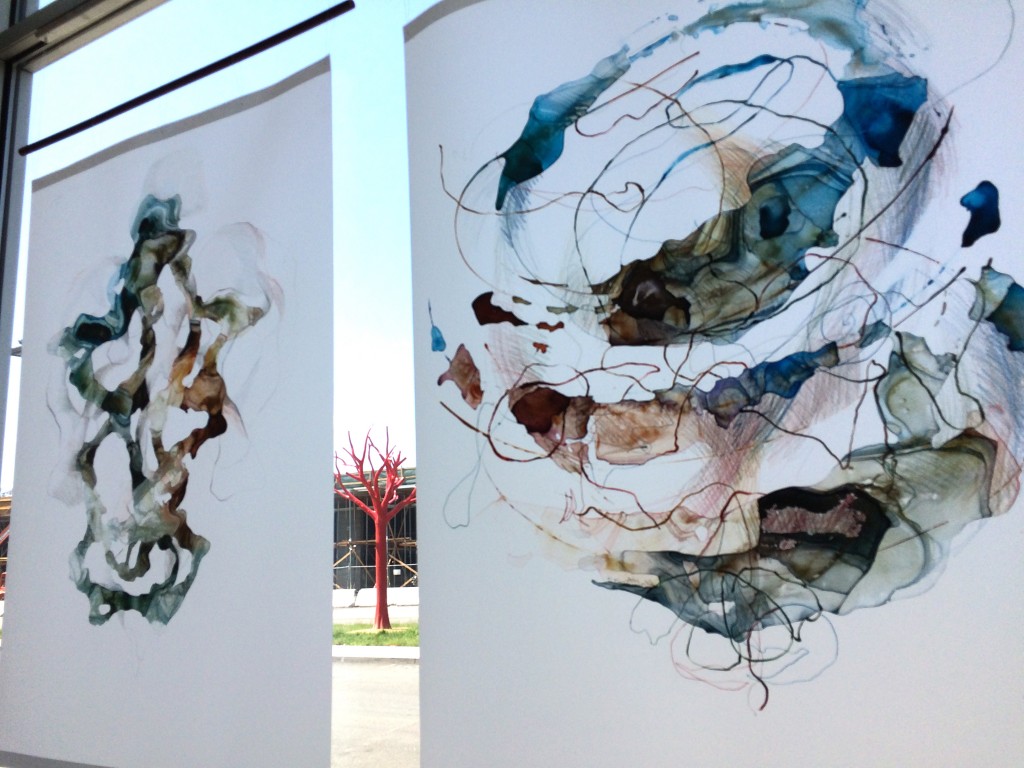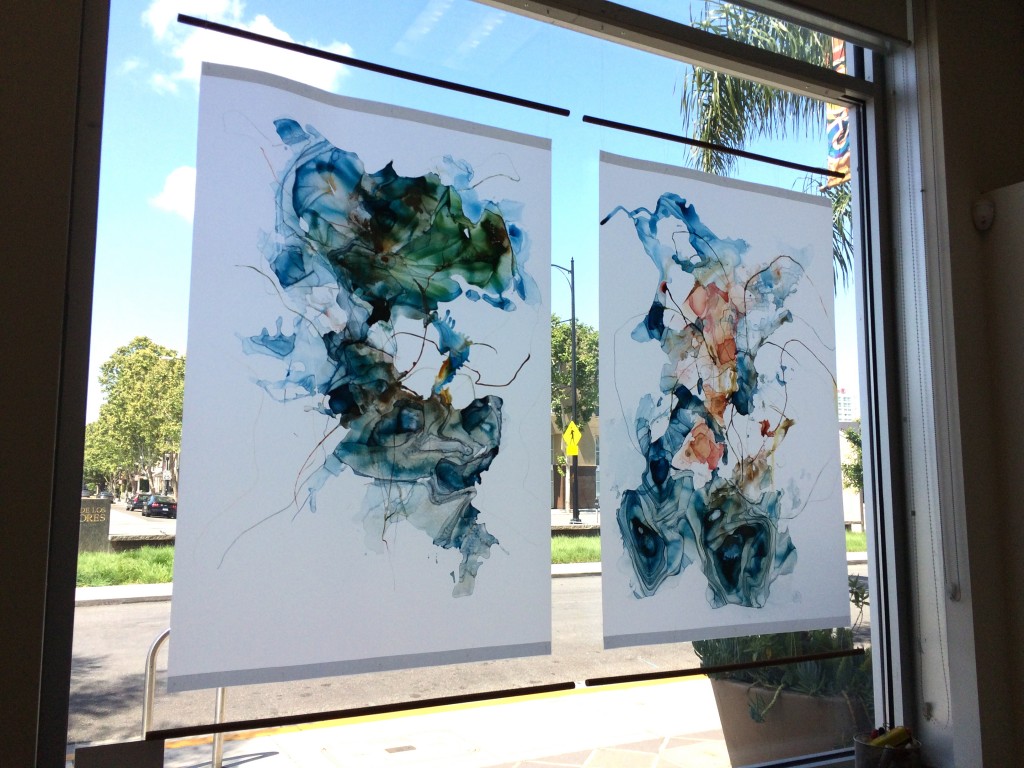 Ground Water Hardin Studios
San Francisco 2014
***to watch Ground Water Artist's Talk click here***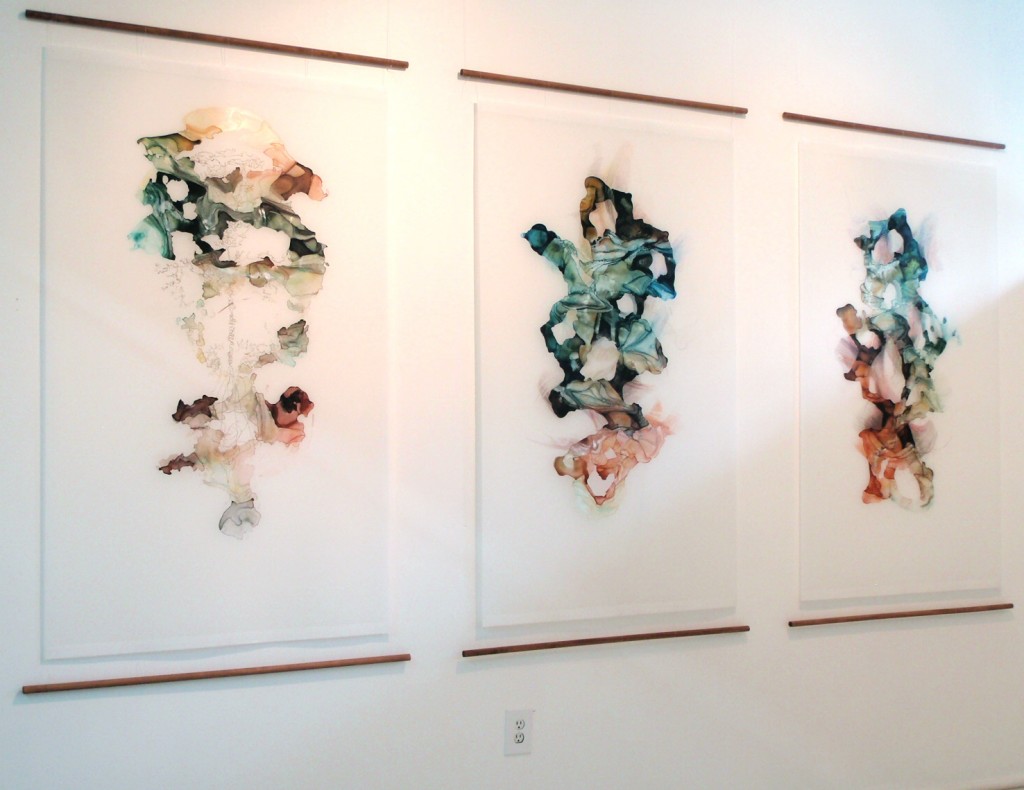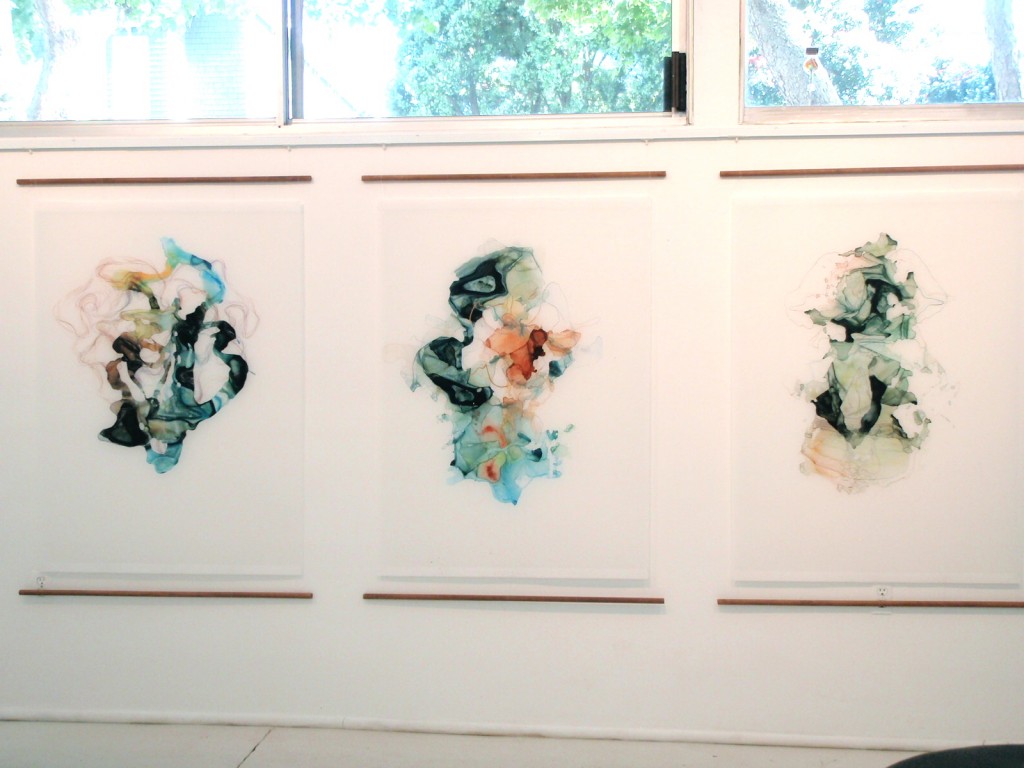 Standing With the Watershed Sherwood Gallery
San Francisco 2013
Group show honoring the Tuolomne River Watershed, source of SF's water supply and recently devastated by the Rim Fire
Produced by Wholly H2O:
Subscribe to blog, the Daily Stream: http://www.whollyh2o.org/daily-stream.html
Facebook: https://www.facebook.com/WhollyH2o
Subscribe to announcement list: http://www.whollyh2o.org/



Compost: Cemeteries: Concepts Thick House Gallery
San Francisco 2011

On site installation of wind sculptures, Tethered Flight





Fluid Transport Municipal Transportation Commission
Oakland 2009

Inner Pourings

Shallow Tide Commissioned by Illuminated Corridor
Middle Harbor Shoreline Park Oakland 2009
audience-interactive pendulum



Sound boat. These were floated on the bay with contact mic's delivering the sound of waves.

Salt Pendulum

West Oakland's Green Scene Oakland Middle Harbor
Shoreline Park 2009




Water, the Essence of Life Curated and Produced by Sentient Salon
San Francisco 2008

See more images: http://www.sentientsalon.com/artist_images.asp?id=33

Estuary / Phase VI San Francisco May 2009



The Water Project Thoreau Gallery San Francisco 2008


Matters of Fact EcoArts at Laney College Oakland 2008

Sally Weare, collaborator, with our 'Water Tilt' – interactive water and sand table.
Inner Pourings and Tidal Mud Flats San Francisco 2008




Kids drawing with sand pendulum

Mud and Tides: Estuary / Phase V San Francisco 2007



Kids doing pendulum drawing in salt


Cheryl E. Leonard setting up instruments for performance


Cheryl E. Leonard and Ann Dentel playing a mud improv

Off The Point Hayes Valley Market Gallery San Francisco 2007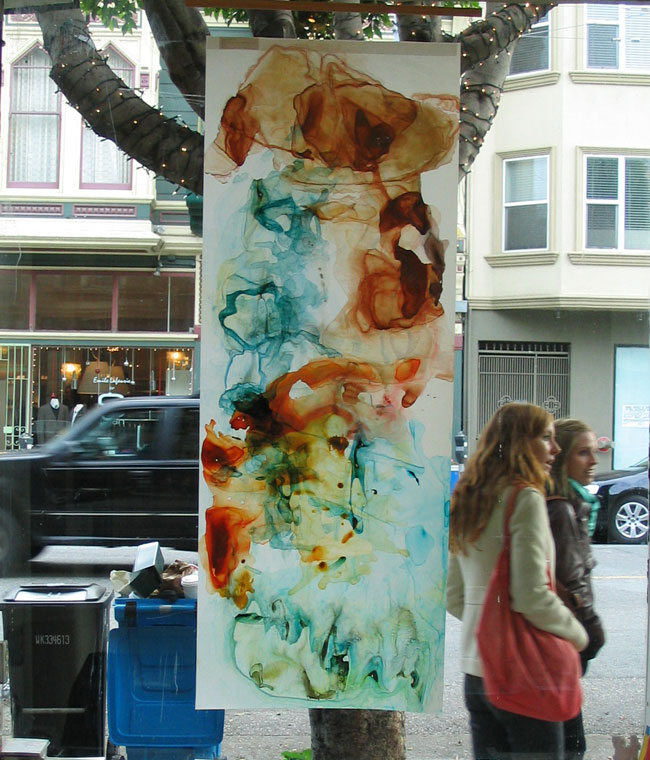 Plunge: Estuary / Phase IV San Francisco 2006


Estuary / Phase III Gallery Route One Point Reyes 2006





Estuary / Phase II San Francisco 2006







Rebecca Haseltine, Connie Haseltine (artist's mother), and Barbara Klutinis,
filmmaker and collaborator on Estuary I, II, and III.






Estuary / Phase I: San Francisco 2004



Subtile Michael Martin Galleries San Francisco 2003

The artist with Dark #10
The Body is a Book Rogue Gallery Medford OR 2003


Language Build Gallery San Francisco 2001



Splitting the Apple UOP Gallery Stockton 1998



Balancing Acts ArtSpan Selections San Francisco 1998


The Interior of the Heart San Francisco 1991